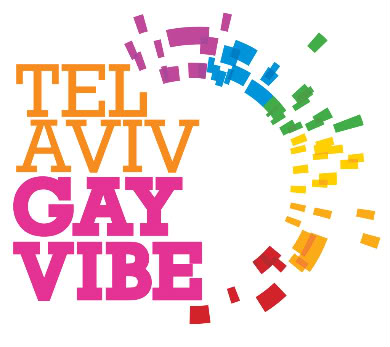 TEL AVIV GAY VIBE is a collaboration between Israel's Ministry of Tourism, the Tel Aviv Tourism Board and Israel's preeminent LGBT institution, the Agudah to fulfill the city's promise as the world's newest gay capital.
The tourism campaign approached me in 2010 to write promotional material for the "Win the Vibe!" contest on its Facebook page. The sweepstakes called for fans to submit user-generated content to vie for a travel package prize to Tel Aviv.  Its success led the campaign to tap me for other projects, including writing content for the page's new custom tabs, a press release for the Tel Aviv Gay Vibe Beach Party in Cologne, Germany and promotional materials for the Tel Aviv Gay Vibe Endless Summer Weekend. I assumed the page's administrator responsibilities, filled it with daily content and steered conversations with fans – all of which more than doubled the fan count within six months.
In 2011 the campaign will launch a companion website to book online travel packages and syndicate a daily rundown of the city's LGBT events. 'I'm excited to be the site's webmaster and oversee blogging and publishing duties.