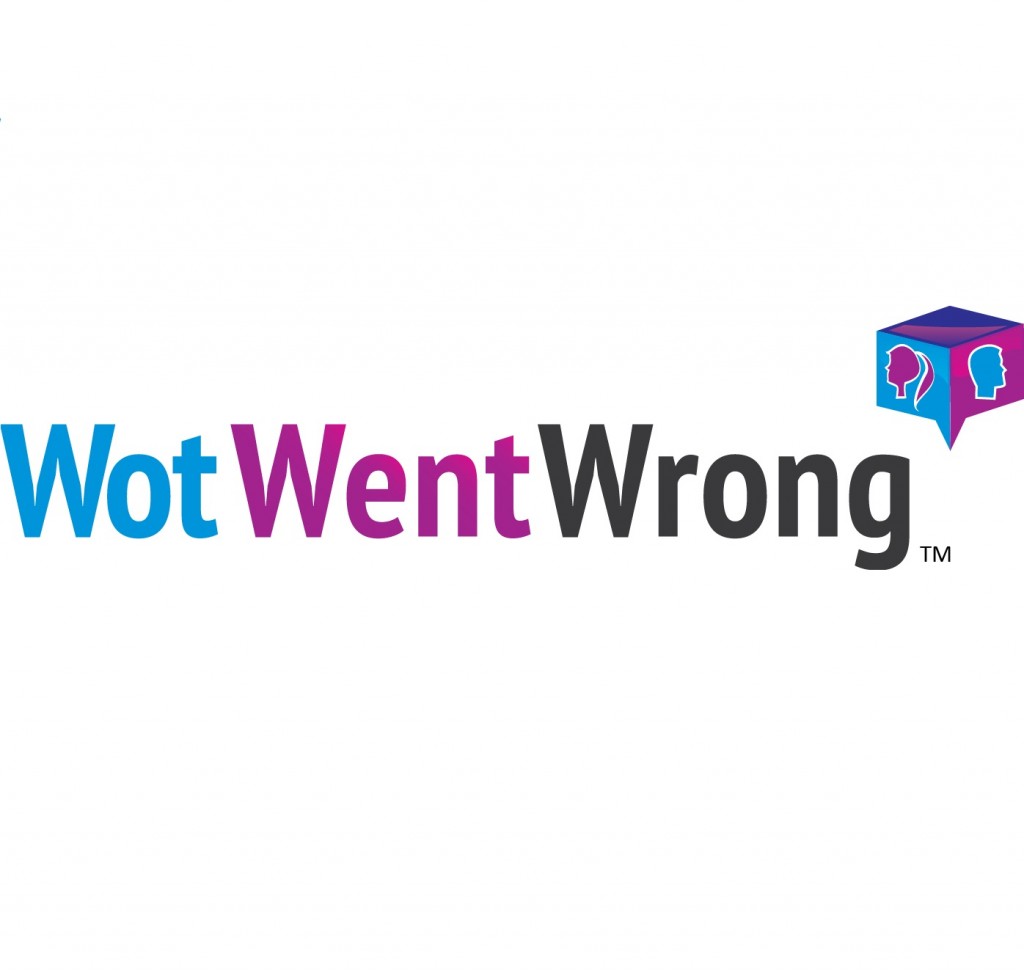 WotWentWrong is the breakup app for couples who never really broke up.  Launched in January 2012, the free web app allows those stuck in dating limbo to request feedback from a promising romance or first date who "just vanished."  Answering feedback is quick, easy and incentivized.  Daters get closure, as well as invaluable pointers from their former partners, allowing them to move on while improving chances for success in future relationships.  WotWentWrong is headquartered in Melbourne, Australia.
Visit website: www.wotwentwrong.com
Tags
:
App
,
breakup
,
dating
,
Public Relations
,
Startup
,
Web app
,
Wot Went Wrong
Related News (1 Post)
Last summer I met an Australian entrepreneur with a big idea – create an online way for people to find out why a date or new relationship that seemed so promising…vanished.  Audrey Melnik developed her concept into a web app called Wot Went Wrong and tapped me for its media launch.  Right from the start, I sensed the project had runaway media potential – to plug into that zeitgeisty 'sweet spot' – a way to finally answer the timeless question of "Why didn't he call?" that the media would love to write about.
As I researched the dating apps that received the most coverage during 2011 to pinpoint my top targets list, I saw a pattern around which I could craft the perfect narrative.  The coverage was completely lopsided:  There were a ton of dating apps – every month a new one would receive heaps of splashy coverage in the biggest tech  & social media blogs – but almost no breakup apps.  I knew that was my hook – and even created a Delicious stack for my pitch to build out this premise.
Our success exceeded my expectations.  Coverage in outlets like The Huffington Post, All Things D, The Wall Street Journal, ABC News, CNN, Yahoo! Shine, A.P., Reuters, CNET, Jezebel, Glamour, Forbes, FastCompany, The Atlantic Wire, Read Write Web, Thrillest, UrbanDaddy and YourTango took our cumulative audience impressions past 400 million in only six weeks.  The project didn't include broadcast outreach, but that didn't stop TV & radio news outlets in L.A., Chicago, Dallas and Phoenix and cable networks in Canada from seeking us out and interviewing Audrey on air.
Then, we went global.  With absolutely no outreach to foreign markets, we received coverage in the U.K., Australia, New Zealand, Brazil, Japan, China, Hong Kong, India, France, Belgium, Italy, Spain, Ireland, the Netherlands, Croatia, Slovenia and Mexico.
I'm excited about Wot Went Wrong following me to The Cline Group for PR - and adding social media management to the mix.  Next stop….[stay tuned]